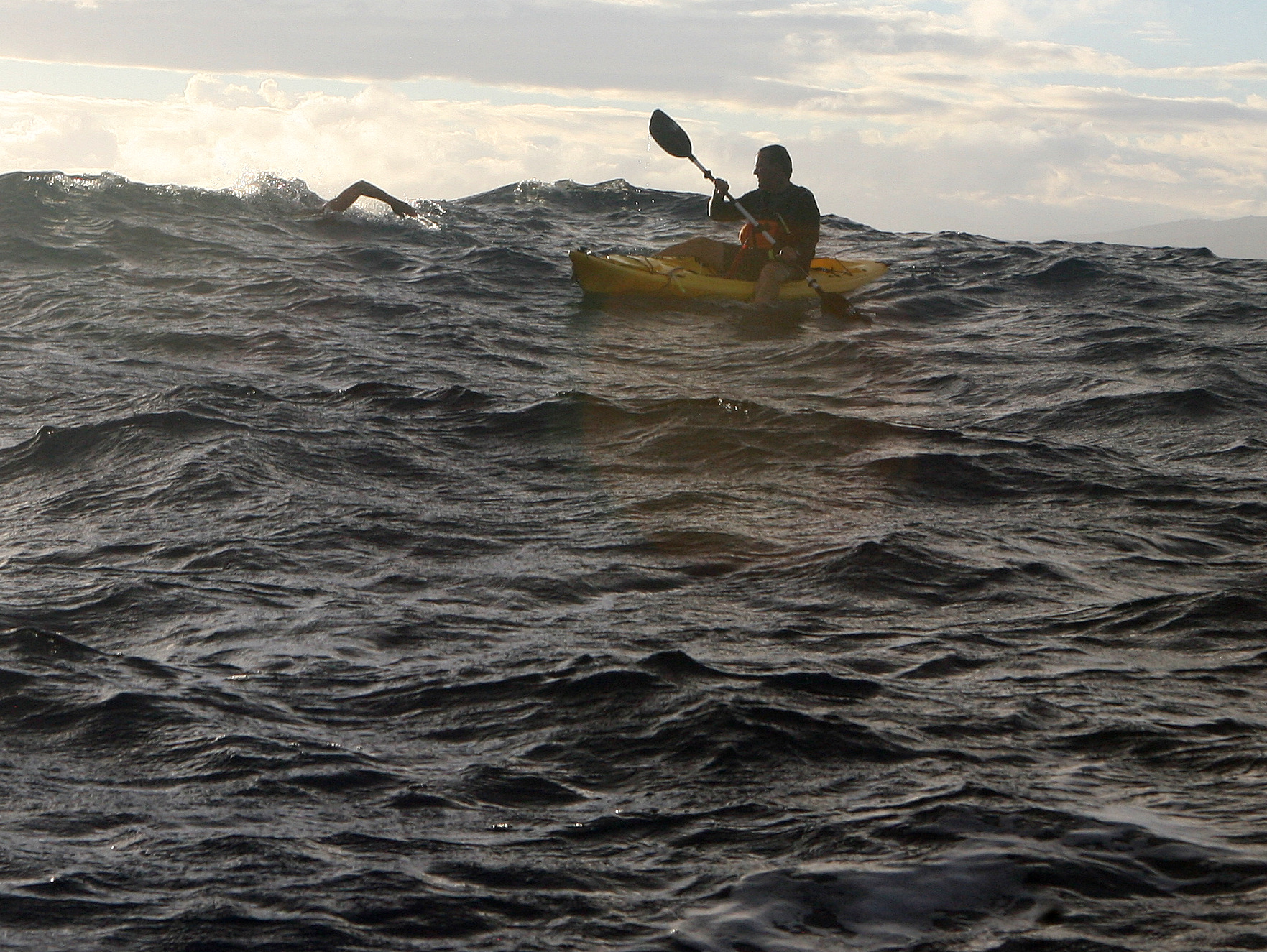 Our Story
My Bionic Boyfriend is a smart and sassy blog that reports from the sidelines on Douglas McConnell's training for open water swims, including the biggest swim of his life ... The English Channel. And his swims are more than check marks on his bucket list, they are also fundraisers for ALS. My Bionic Boyfriend is written and photographed by Susan McConnell. Together with her Bionic Boyfriend, they have 4 children, all of whom have been deeply involved in these open water and open ocean marathon swims.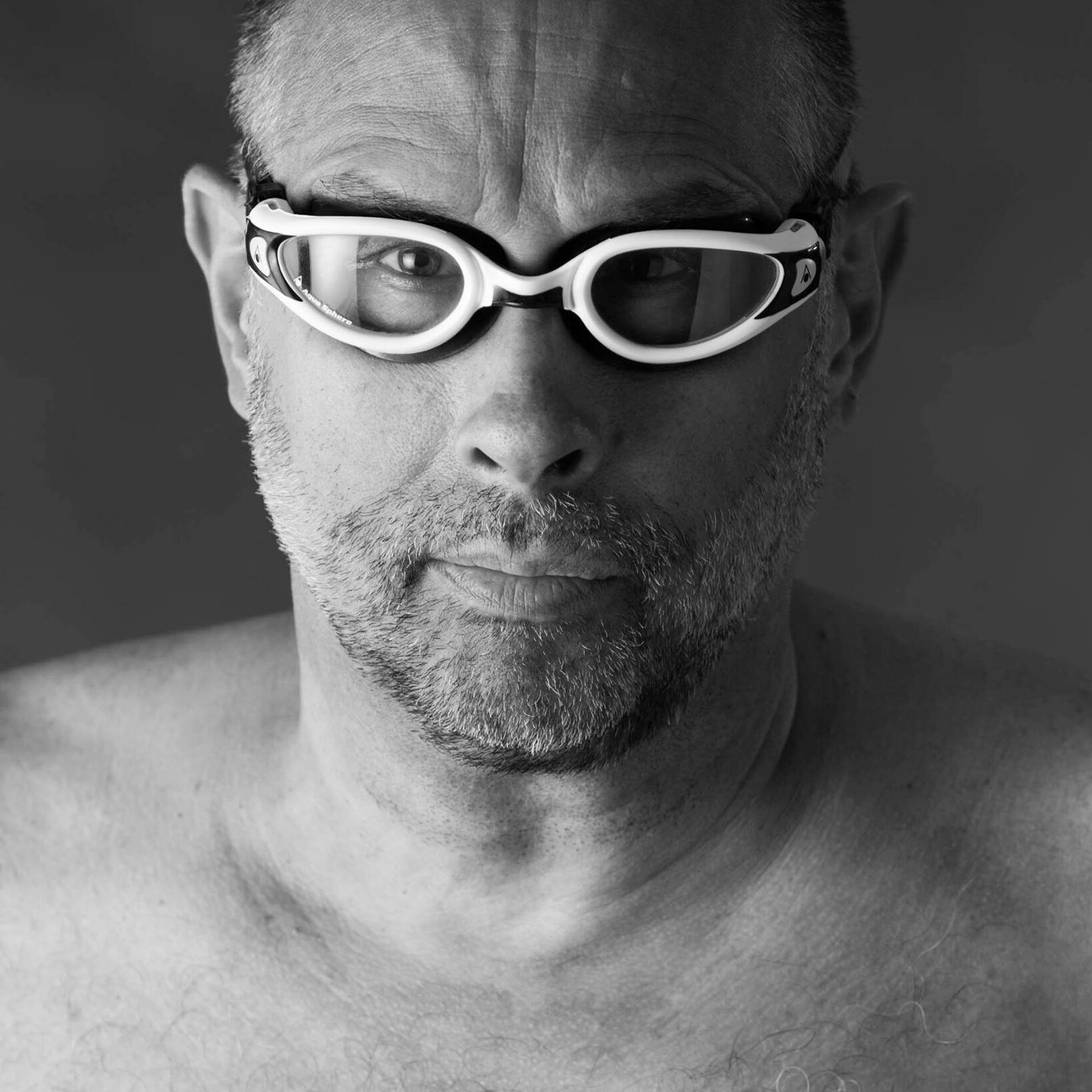 Doug McConnell
Open Water Marathon Swimmer
English Channel, Catalina Channel, Ka'iwi Channel, Island of Manhattan, Triple Crown of Open Water Swimming.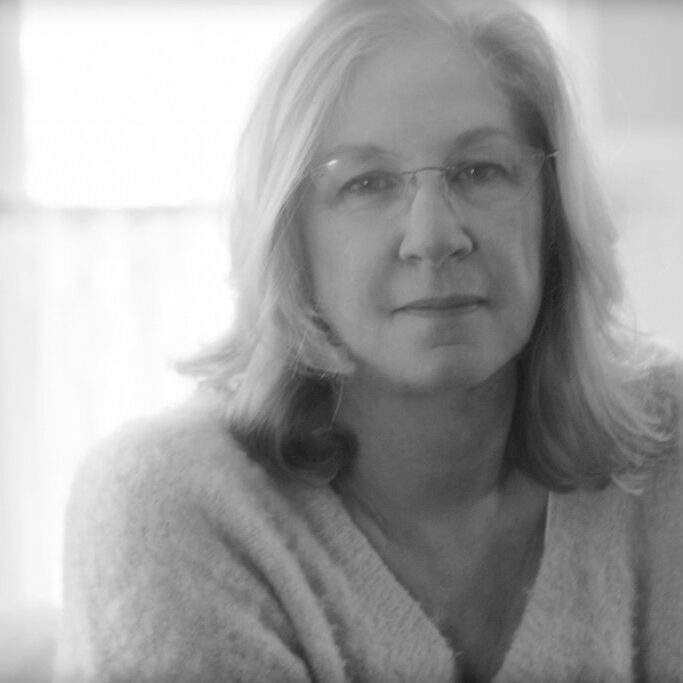 Susan McConnell
Crew Director, mother to all on the guide boats, middle of the night kayaker, writer & photographer. Inventor of My Bionic Boyfriend.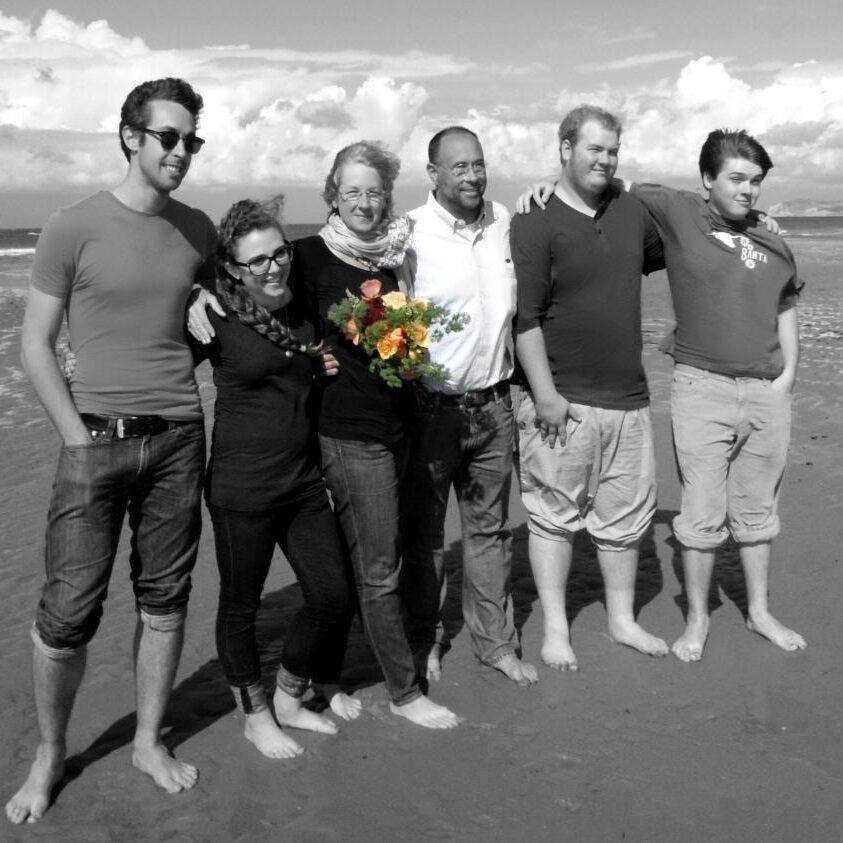 The Crew
While there are crew members for each open water swim, Doug McConnell has developed his team of children into one of the most competent open water crews in the world.
Next Steps...
This is should be a prospective customer's number one call to action, e.g., requesting a quote or perusing your product catalog.